Our focus this week is to explore the unique characteristics that continue to shape the life of a woman on the rise. Her professional experience includes positions as a cultural journalist, an educator, and a researcher.
Your Name/Where are you based?
Hi! My name is Pam Samasuwo-Nyawiri, and !'I am from Zimbabwe, and based in one of the best countries to live in the world—-CANADA!!
What do you do? 
I'm a Cultural Journalist who changed careers at 36 to pursue a long standing dream in Fashion.
Alongside my team, we have created an ethical framework of luxury handcrafted products that articulate a strong aesthetic based on traditional crafts and modern innovation.
Our brand has become a philanthropic enterprise which stands for a social mission to bring economic empowerment to women living in marginalized communities.
Describe a typical day in your line of work or life?
I have been waking up at 430am in the morning for the last 20 years, it doesn't matter what part of the world I am, what time I have gone to bed, come 430am I am up.
My husband and I are empty nesters and so we basically dedicate our morning to prayer and thanksgiving and by 9am we begin to work. I am very playful, so in between my work day, I give myself allowance to also do a lot of fun things.
Tell us 3 of your favorite things about this city including the names of a few of your favorite hangouts and describing what about these places you love.
 The grizzling snow in the midst of winter in Canada, it makes you give double thanksgivings for being born in Africa where the sun beholds.I love winter in this part of the world though as it allows me to really play dress up. Many people get stuck with their clothes at this time, but winter gifts us the opportunity to layer beautifully and unfashionably.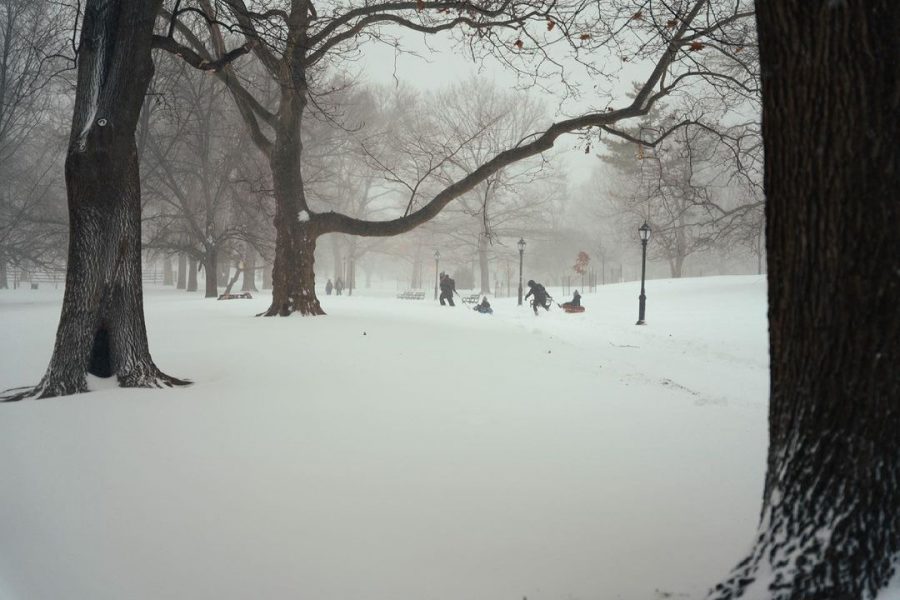 We live by the water, the orange colors in our lounge in the summer dancing on the walls at sunrise- the feeling of Zimbabwe settling in our home.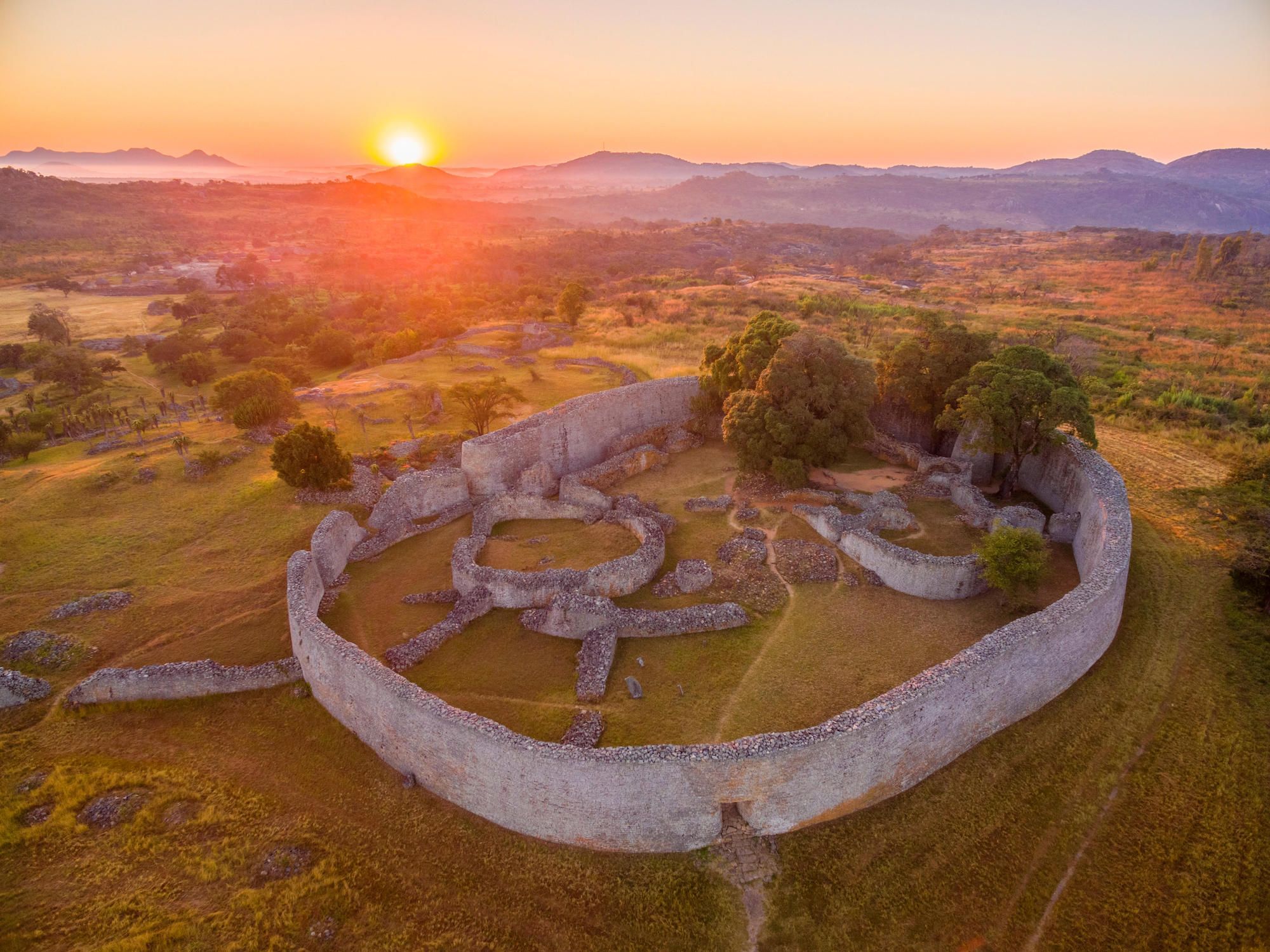 Chinatown in Toronto, you find the most interesting food- by the road side- yep! reminds me of home and the women sitting by the roadside selling their tomatoes etc. I love the nostalgia there!
One key lesson you learnt building your brand/ business?
Proverbs 16:3 || You will never go wrong.
Best advice you've received that has shaped your life
 'I can do all thing through Christ who strengthens me'
The campaign theme for IWD 2022 is #Breakthebias. What are some of biases conscious or unconscious have you had to overcome or are learning to break? 
There is no glass ceiling, only open air! we get stuck in societal ideologies about our abilities as women.
Our abilities can only be clearly defined by the support we give each other. Society say 'Women cannot work together', we are proving that bias wrong, by building female led and operated successful sustainable businesses.
You go to self-care routine taking time for yourself
Sleep is my best self care routine, I feel I don't get enough of it sometimes, I embrace it. Let us sleep more!
A female role model and why this person
My mother and grandmother will always be instrumental role models for me. Their family, their business, their relationships, even to the food they consume- all founded on biblical principles. there is nothing so inspiring as that.
Name two of your favorite Brown and Black Female authors, designers and/or film makers.
Female Author: Maaza Mengiste Articulately and honest writer
Female Designer: Liya Kebede, her brand's representation of marginalised women gets me.
Your foolproof style advice, fashion or creative hacks you can share with us.  
I am very honest and free with my style- Just have fun with it. Don't be restricted!
Books you are reading or would love to read.
The White Masai, I have had that book for years, and just cannot get around to reading it- I am trying.
What are you listening to? Music and/or podcast wise
I listen to Sandra Chuma's podcast, she has a lot of gems!! Phew!!… I am very selective with music, only that feeds my soul.
Series you can't get enough of?
When I do watch TV, I always check if there are more episodes of YOU, it is very intriguing..
Favorite fashion movie of all times and why?
To be honest, cannot remember ever watching one.